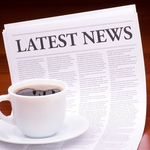 Osteopathy News

Here you will find information about the Osteopathic profession and current health issues.







***New research April 2013 indicates that spinal manipulation is more effective than anti-inflammatory medication in treating non-specific acute low back pain in randomised controlled trials...More

***New research June 2013 shows Osteopathic Manual Treatment significantly reduces chronic low back pain...More


For the latest news follow me on Facebook and Twitter
Latest News - June 2015

Independent research commissioned by the GOsC in 2014 demonstrates "Very High Levels" of confidence (96%) in Osteopathy amongst existing Osteopathic patients and "Fair Levels" of confidence (over 50%) amongst the general public who had not seen an Osteopath.
The research also found that a large proportion of the general public interviewed for the survey (approx 30%) lacked sufficient knowledge about Osteopathy to express an opinion about their levels of potential confidence in the profession.
If these "Don't Knows" were to be converted into "Confidents" the public level of confidence in osteopaths would be comparable to that for GP's, Dentists and Pharmacists.
Clearly there is a need here for more information about Osteopathy to be delivered to the general public.

To access the full survey results please click here.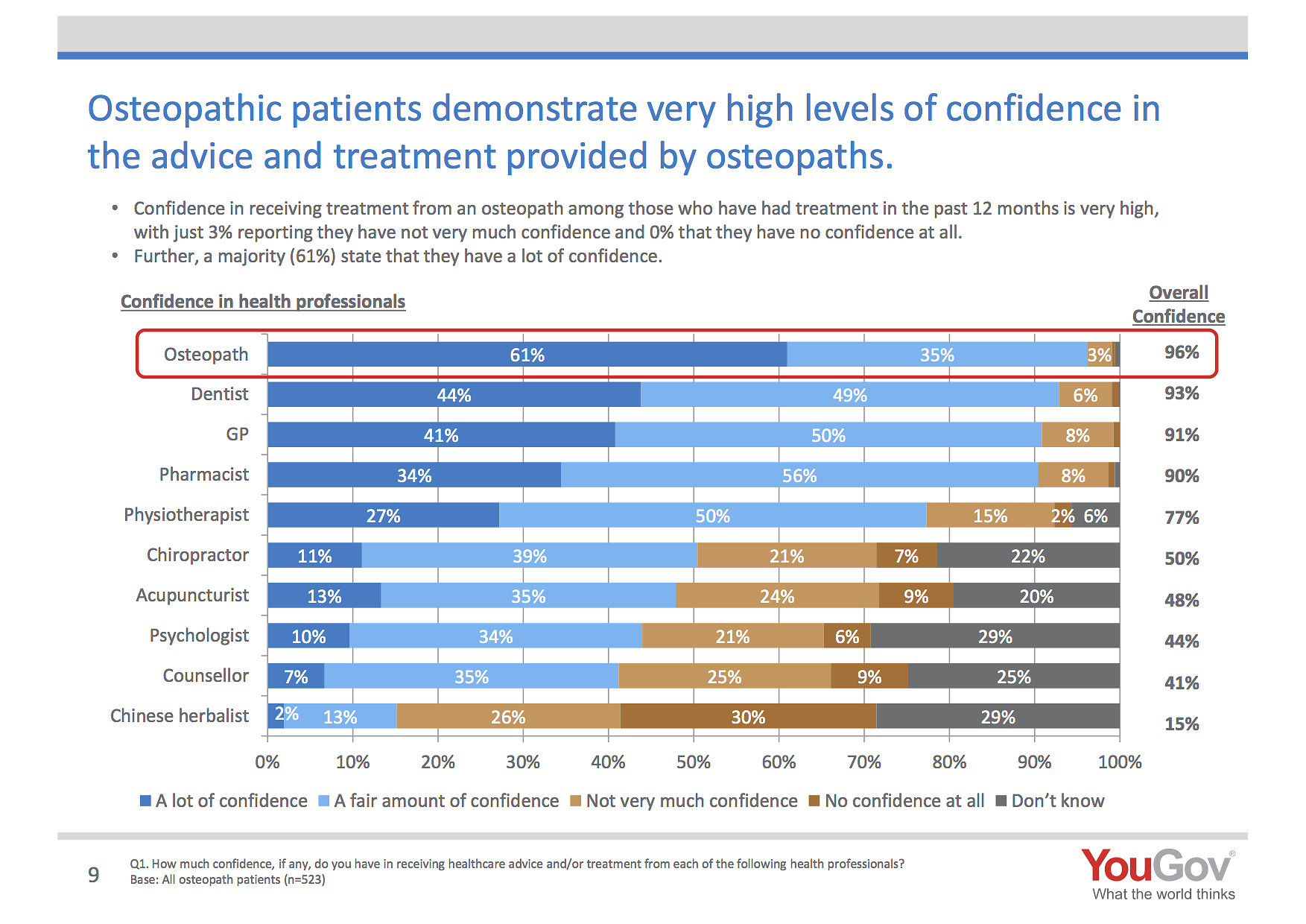 Click here to view